Every Sunday at 10am

Birkenhead Baptist is truly a genuinely friendly, welcoming, accepting community. We are a hundred or so people across the generations, from different cultures and ethnicities. For a troubled world, for troubled times we are a church where the Peace of God and the love of His people can be found. God is moving in this church and drawing people to reveal Himself and to empower His own.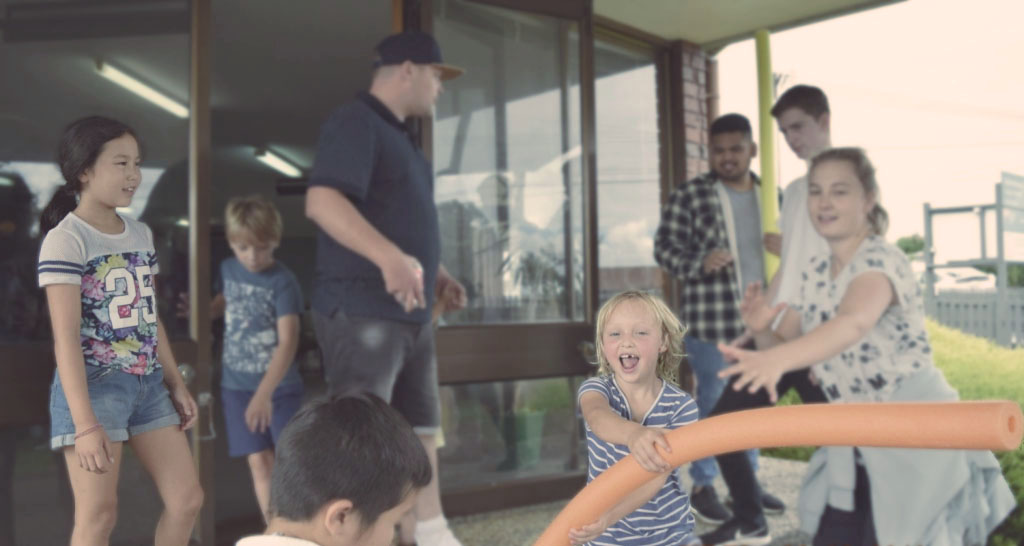 What Happens

10:00am Sunday Family Service Services are 80-90minutes with modern worship music, children's story, teaching message followed by tea and coffee in the foyer. Children go to their separate programs for preschool, primary and intermediates halfway through the service. At the conclusion of the service, prayer ministry is offered for blessing and needs. Once a month, usually the last Sunday of the month we have a shared lunch to conclude Sunday worship.